Posted By:

MC87SS
Florida BBQ 2015 {Saturday May 16th, 2015} -

02/26/15

03:40 PM
Ok everyone its that time of year again!
Date is Set for Saturday May 16th, 2015
Some of you may have received a note with the date of April 4th, Due to my over site in realizing that was Easter weekend the date was revised. New invitations are already in the mail.
This event is open to all generations of Monte Carlo's & ElCamino's.
BBQ "14" had its Ups & Downs but as someone summed it up:
Originally Posted By: Duts87SS
"they're not terrible"
Last year started out like this: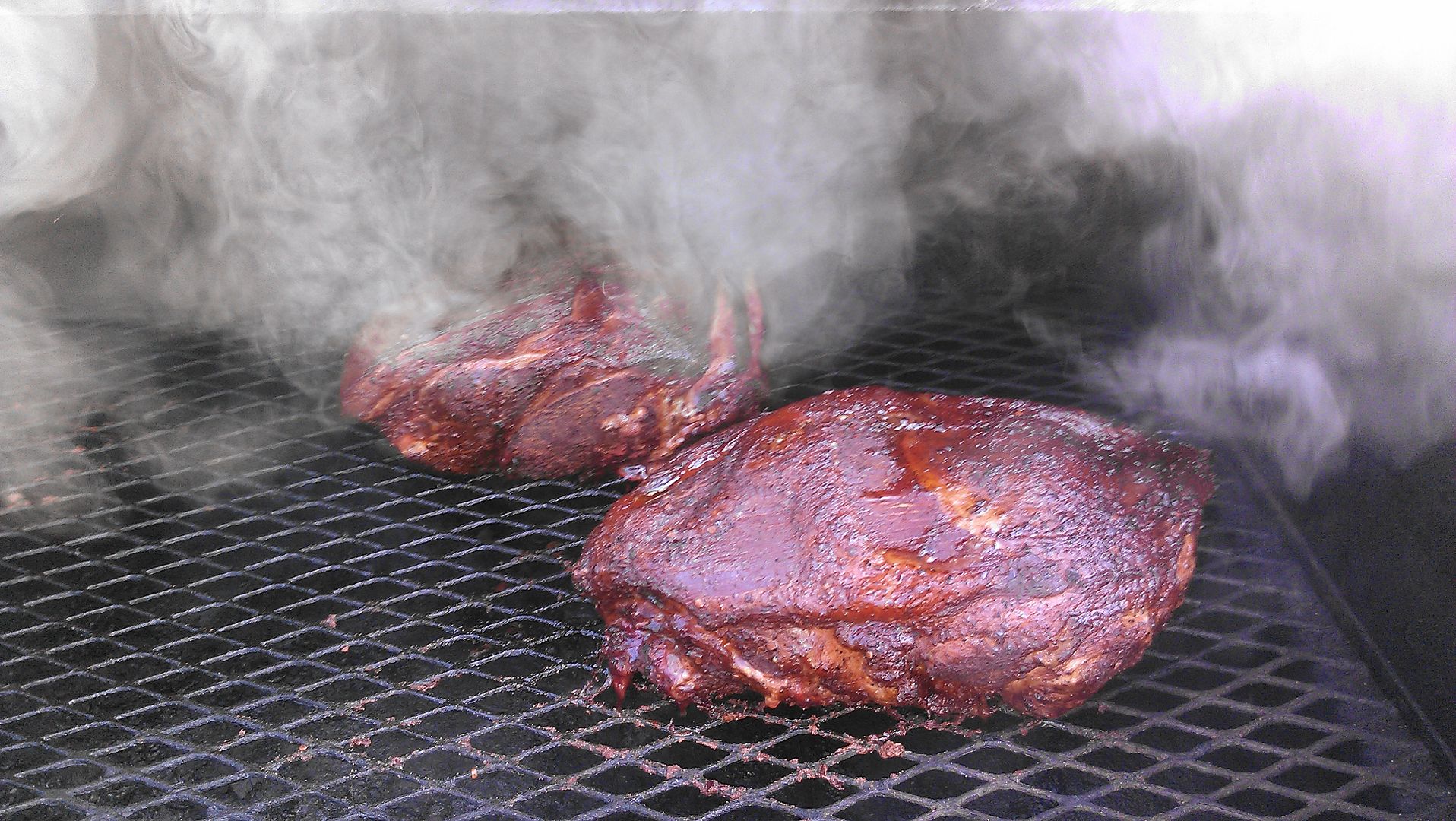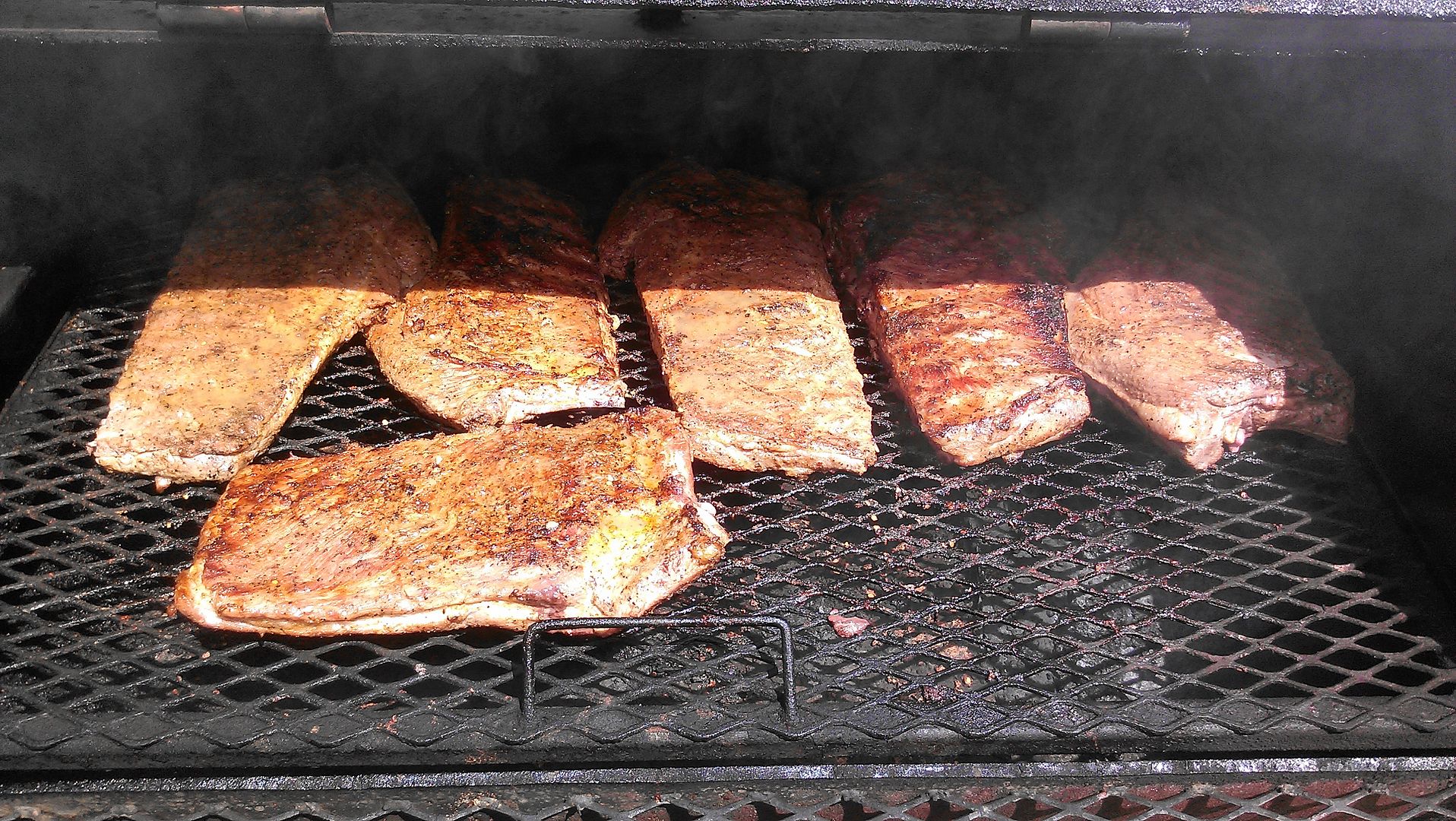 Then this happened:
But once you add in this: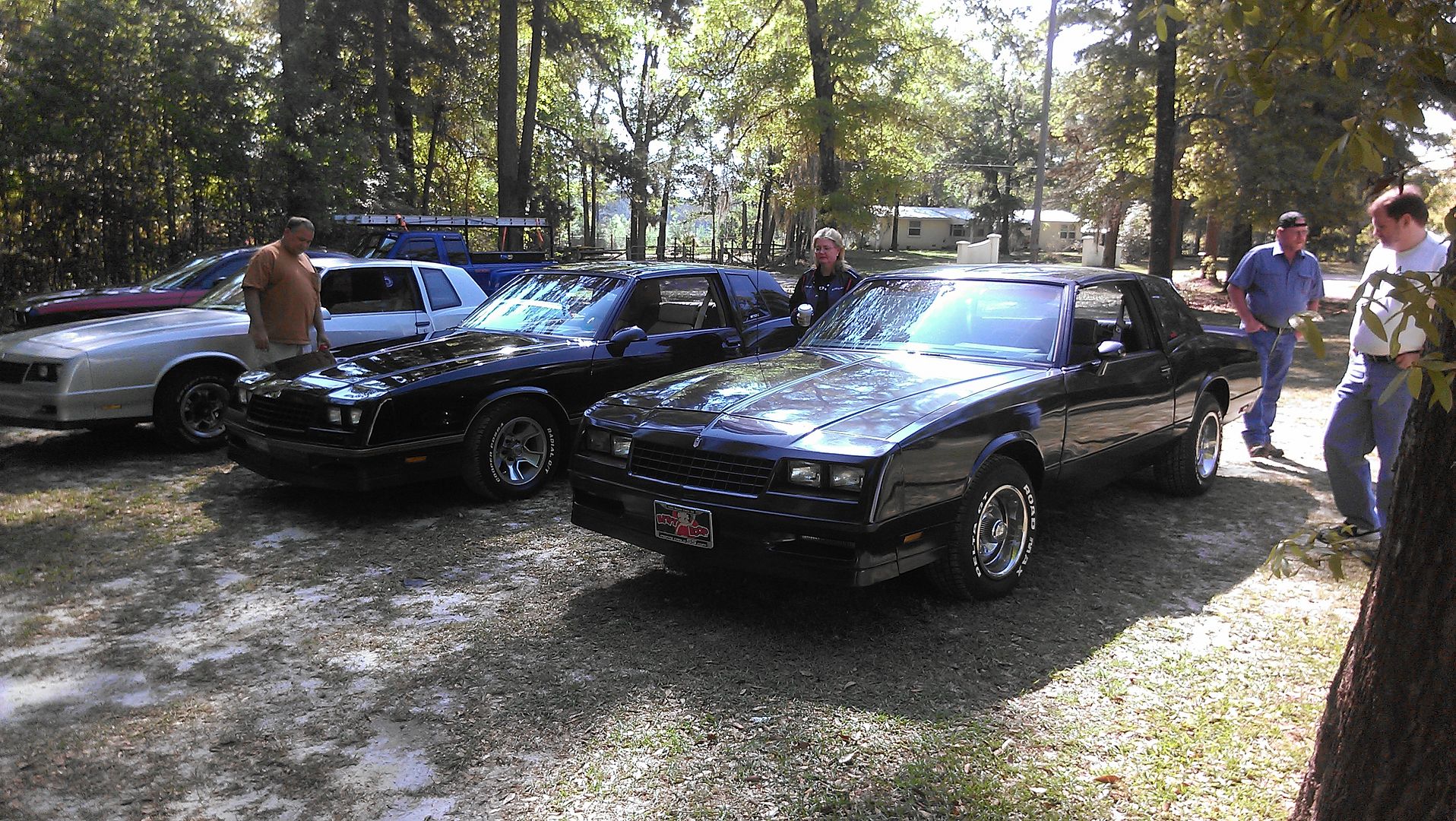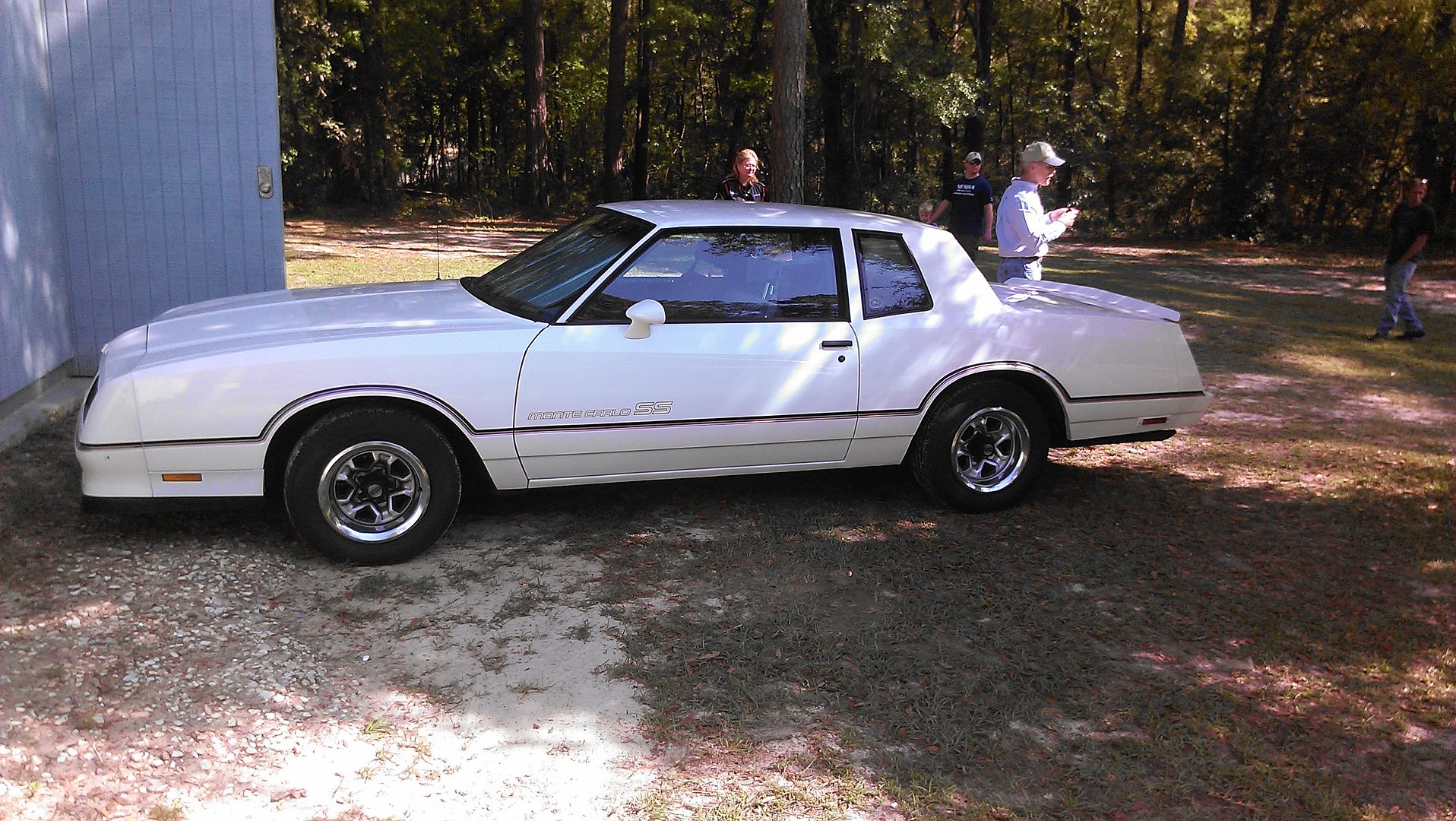 Mixed with with a little of that: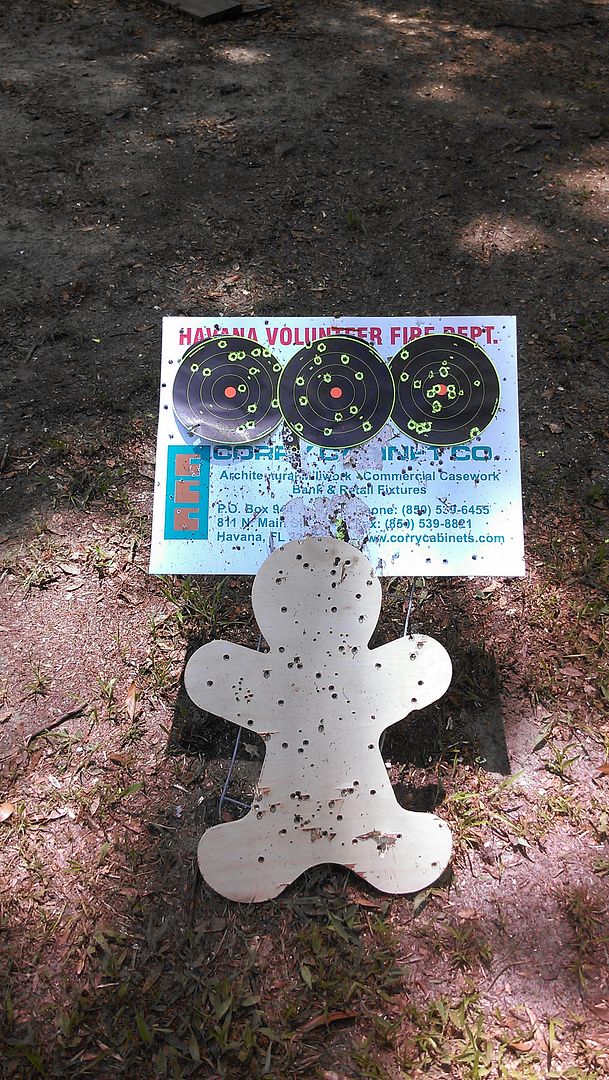 In the end it was summed up buy another attendee:
Originally Posted By: OldBlue84
Definitely not terrible... On furher review, I'd say it was amazing. No, wait, it was better than that!
We decided to keep it simple again this year and have a good old fashioned BBQ.
As always i will supply the food and just ask for a donation of what ever you feel the food was worth or what you can afford.
We will start with a good breakfast, Denny's treated us right last year so lets do it again this year.
9:00 AM @
Denny's
2690 N MONROE ST
TALLAHASSEE, FL 32303
Phone: (850) 523-4491
http://locations.dennys.com/FL/TALLAHASSEE/248652/
A few years ago some asked for a little upgrade on the lodging, last year seamed to work out ok so we will try again.
Sleep Inn
1695 Capital Circle N.W.
Tallahassee, FL, 32303, United States
(850) 575-5885
http://www.sleepinntallahassee.com/
If anyone is looking for a little less expensive let me know and i can direct you to a lower cost alternative.